The Head Forward Blog
Posted on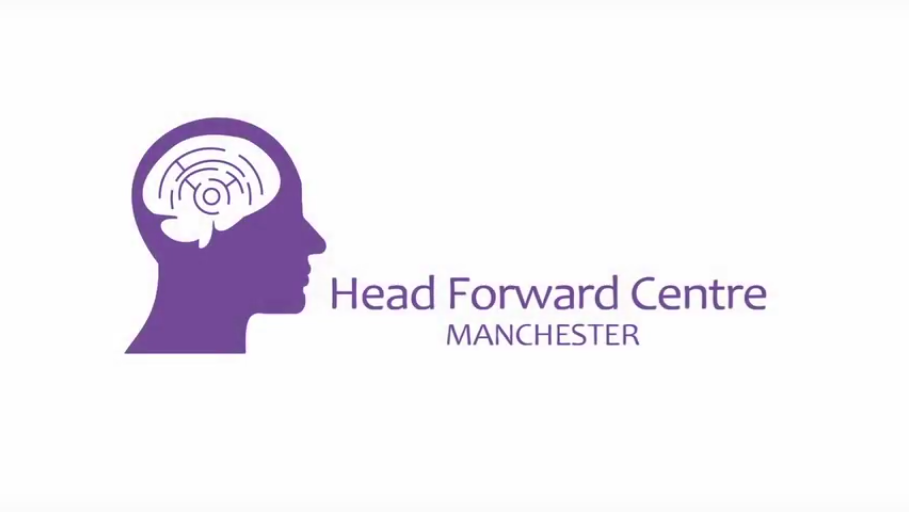 Welcome to the Head Forward blog! We will use this blog to communicate with our current attendees, future attendees and every body affected by Traumatic Brain Injury (TBI). TBI doesn't just affect the injured person - families and friendships are also affected. And, to quote a Head Forward attendee, 'The only thing that's not different about my life now is the way I look.' The affects of TBI reach far.
So, what is Head Forward?
Head Forward is an independent charity (no. 1089450) based in Manchester. We promote social integration for people who have suffered a traumatic brain injury from our day centre in Withington.
In our safe, social environment, attendees can make friends, can discuss ises of personal concern and can receive psychological support. We do this because, we understand that after TBI, 'the very basic human need of belonging to a community is compromised'.
We are on a mission to address these needs within the TBI community. Our purpose to provide a place for social integration, a space where all of our attendees can feel safe, can share a meal with someone and can be social. So much changes after a traumatic brain injury, a change to your social life doesn't have to be one of them.
Make a referral to Head Forward
We accept referrals by direct contact, via social services and from case managers and solicitors. Whether you or somone you care for could benefit from our services, find out more about what we offer and make a referral to Head Forward now.