Social Support after Traumatic Brain Injury in Manchester
Posted on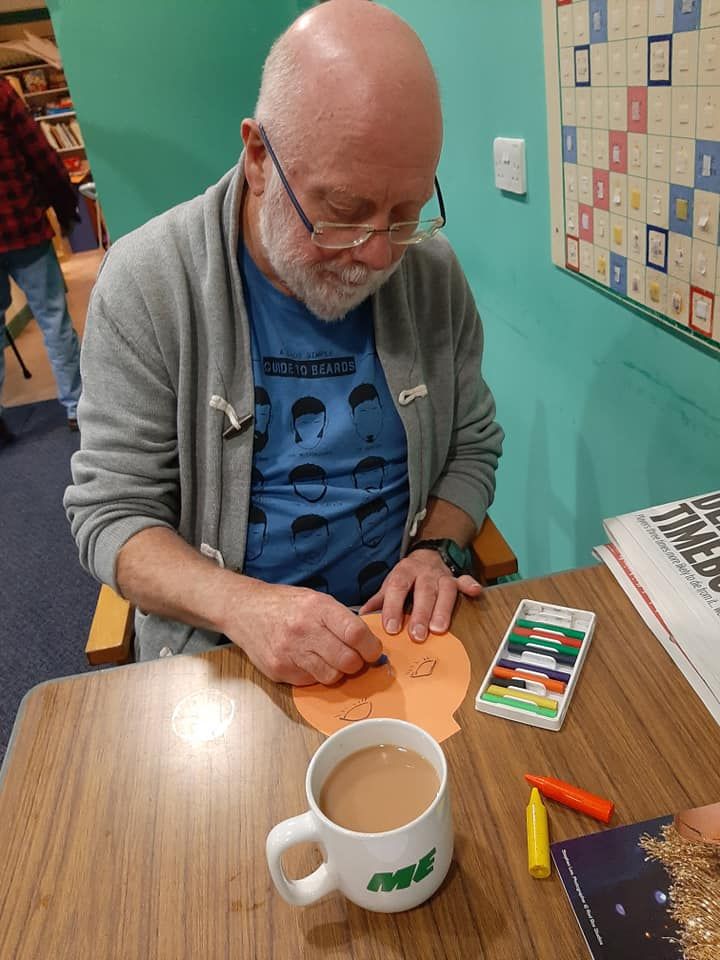 Following a traumatic brain injury, social isolation is a common occurrence. At Head Forward Centre, we address the problem of social isolation after traumatic brain injury by offering activities which encourage social integration.
A few years ago, research carried out at Head Forward Centre identified three major issues TBI survivors need to deal with:
disruption to their social life by losing old friends
difficulty in making new friends and
difficulty in establishing relationships with others in a similar position.
Attending the sessions we offer at Head Forward Centre can help with each of those issues. Every Tuesday, Thursday and Friday we engage in various social activities in the centre, group crosswords and anagrams, board games and discussions. We also share a meal together in a welcoming and calming environment where our attendees report being able to feel like themselves when they're at our centre.
We accept referrals from social workers, case managers, caregivers, friends and family from people living with TBI themselves. We charge £30 per day for a full day session - contact us today to make a referral.